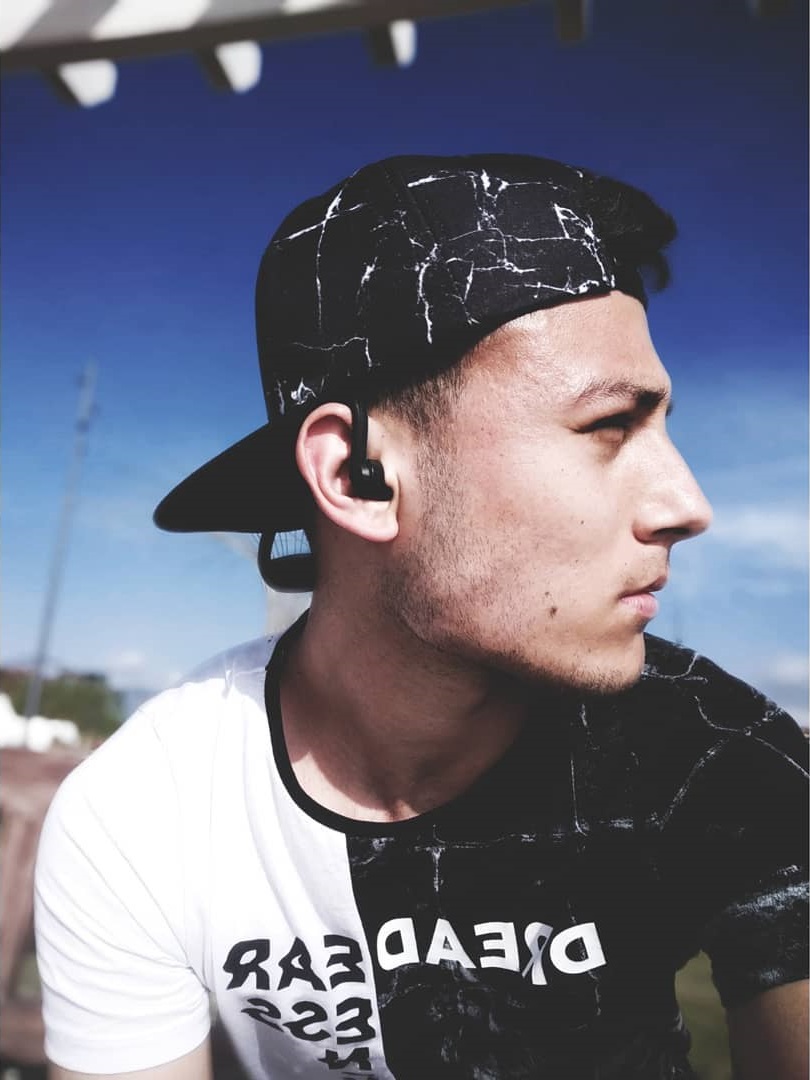 Hazar BOZKURT
Think, plan, do
SPY SOFTWARE EXPERT | WEB DEVELOPMENT | MOBILE APPS DEVELOPMENT | WEB DESIGN | REVERSE ENGINEERING | DIGITAL MARKETING | UX/UI DESIGN | CRACKER | MODDER
Hi, Im Hazar!

22 years old, i likes to add new things to everything, is an ordinary but out of the ordinary.
Birth

: 02-04-1999

Age:

: 22

Location

: 48300, Turkey
My personal world
What do I like?
Let you tell you about my personal taste.
Favorite Color:

Yellow



Interested Sports:

Professional Traceur, Freerunner and Skateboarder



Interested Activities:

I love running, cooking, camping, swimming, writing code, doing extreme sports and spending time with my friends.
My Talents
What features do I have?
I would like to report how much experience and knowledge I have gained on the way I have come to you.
Assembly & Assembly Reverse Engineering